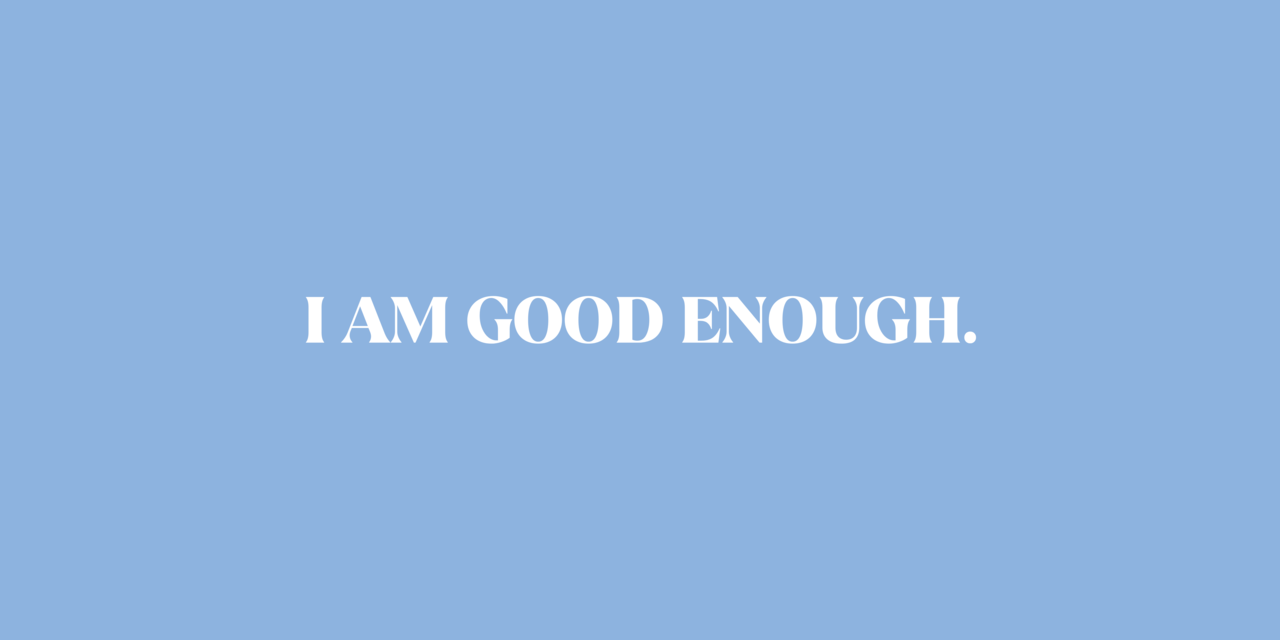 Good Enough
This is a community for adults navigating family dynamics. Family drama doesn't end at 18.


The Good Enough Community
A community and newsletter about messing up, trying harder, learning, and just being good enough. Subscribers get access to Worksheets, Live + Recorded Webinars, Community Discussion, The Monthly Ask A Therapist Column, and a Weekly Therapy Session Email.